Knowit Quality Leadership Roundtable with Dr. Alistair Cockburn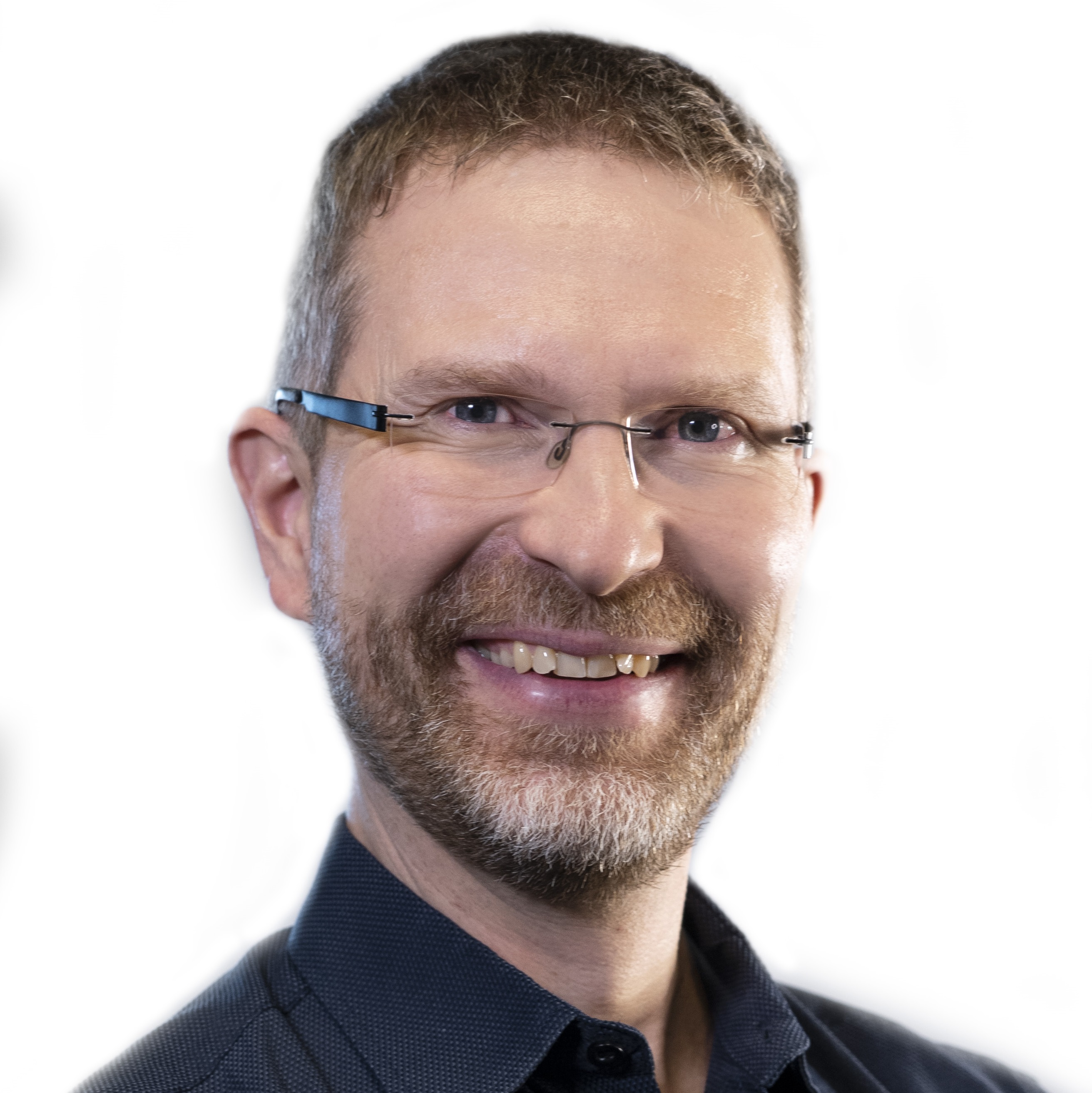 Kari Kakkonen
Hi all roundtable members,

This time we have the honor to host Dr. Alistair Cockburn from the US as our Quality Leadership Roundtable guest. Alistair has been voted one of the "All-Time Top 150 i-Technology Heroes" for his work in creating and steering Agile software development. The Roundtable dinner will be held on June 1st, 2017 in Helsinki, venue still to be decided.The Roundtable event is from 18.00-21.00 p.m., so mark your calendars! The event is free of charge - please signup for the Roundtable dinner via this link.

As a prelude to a lovely dinner, Dr. Cockburn has prepared a roughly one hour long presentation on Stories from Around the World. Alistair will recount stories from his travels to different cultures and countries in the last several decades - some relevant to agile development, some irrelevant and possibly irreverent. From a hierarchical Sweden to an egalitarian Sweden, the clash of Finland with China, teaching in a loose style in Japan, getting challenged by Chinese programmers, exploring hierarchies in France, hiding from the 7 deadly defenses of Australia, he will explore the interaction of cultures and modes of working. Join him for this interesting travelogue.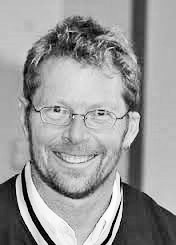 Our Roundtable guest Dr. Cockburn has co-authored the Manifesto for Agile Software Development and the "Declaration of Interdependence," created the first Agile Software Development Conference, co-founded the Agile Project Leadership Network, served on the board of the AgileAlliance, designed the Crystal family of agile methodologies, and co-founded the International Consortium for Agile.

Alistair is also holding a two day course called Advanced Agile Class in Helsinki on 31.5-1.6.2017 prior to the Roundtable dinner - for those interested in taking part in Dr. Cockburn`s course, please read more and register via the course page.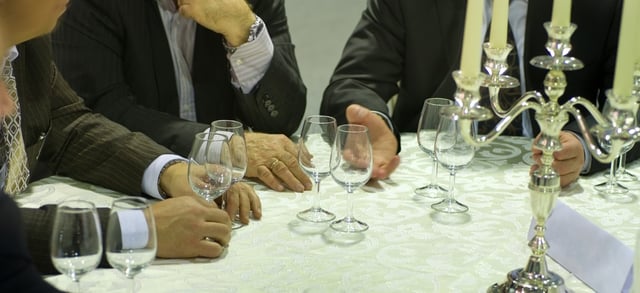 What is a roundtable? Quality Leadership Roundtable is a concept where peers who are in charge of quality and testing in their organizations (CTO, Quality Manager, Test Manager or such role) can discuss their experiences with each other, Knowit lead consultants and the guest speaker. The theme of the discussions is based on the specialization of the guest speaker who is selected based on the interests of the participants and the general popularity of the topic.

The Roundtable begins by having welcome drinks over a presentation about the current topic for the first hour or so, and continues on to dinner and further discussion on the topic. Invitations go usually to one person per Knowit key customer.

The event is free of charge - please signup for the Roundtable dinner via this link. For more information contact: kari.kakkonen@knowit.fi or Call: +358-40-5239004
---